Meet our team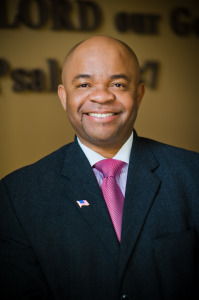 Martin Nwosu, M.D.
Dr. Martin Nwosu is an internist based in Murfreesboro, Tennessee with over 20 years of medical experience.  He has extensive knowledge of tropical diseases and infection.  He practiced medicine in his home country of Nigeria in west Africa before moving to the United States.  He offers free medical consultation and tropical disease prevention for people traveling to Africa for medical missions.  Dr.  Nwosu specializes in bio-identical hormone replacement therapy (BHRT) for men and women of all ages and has changed many lives through customized physician assisted medical weight loss programs. Martin is a advocate for comprehensive health and wellness.  He specializes in anti-aging medicine and is currently the medical director of Doctors Medical Group in Murfreesboro and Shelbyville, Tennessee as well as the supervising physician for Renew MedSpa.
Shannon Williams
I attended the Douglas J Aveda Institute of Franklin in 2017 for my licensing. Studying the Aveda philosophy has strengthened my appreciation for living a life that is balanced and peaceful. One of my greatest strengths is helping my clients achieve a deep relaxation where they can totally de-stress.
One of my favorite services is Dermaplaning because it gives your face a natural glow. I wish that more people knew more about the importance of a facial and how relaxing this service can be. Your skin takes a lot of beatings throughout your life, and it is on display 24/7. So, it's important to have a healthy skincare regime that involves facials and massage at least every four to six weeks. When you have healthy skin everything about you glows, especially one's confidence. Healthy skin is also an indication of an overall healthy body.
My favorite thing about being an esthetician is the opportunity I get to inspire people to regain balance in their lives, and simply making them feel beautiful!